Democrats call for grabbing guns
Infowars.com –
November 28, 2015
It is now confirmed the Colorado shooter is an angry and mentally ill individual. The shooting was not ideologically driven, although

one news report

says the suspect had at one point handed out "anti-Obama pamphlets," whatever that means. A neighbor told the Associated Press he did not believe the suspect, Robert L. Dear, was "overly political."
Despite the fact the suspect is not avowedly against abortion and appears to be insane, Planned Parenthood couldn't help itself. It portrayed the shooting as an "extremist" act of "domestic terrorism."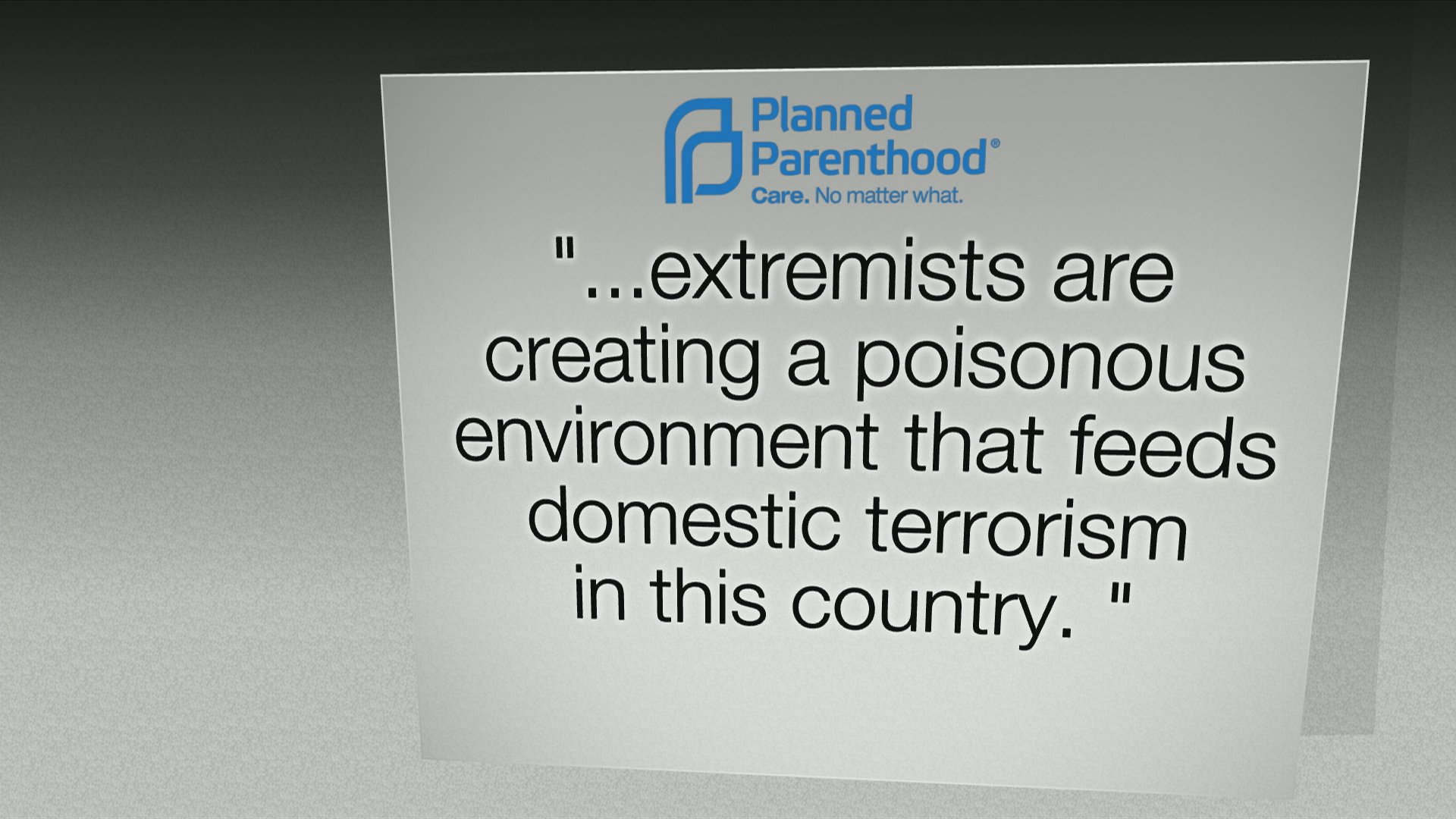 CBS This Morning
Colorado shooting has heightened security at Planned Parenthood clinics around the country.
————————————————————————————–
The Socialist Bernie Sanders jumped on the tragic incident to attack his political enemies and demonstrate the faulty logic and shameless opportunism of liberals.
Democrats have exploited the shooting to call for moving forward on their agenda to dismantle the Second Amendment and strip Americans of their natural rights.